On January 12, 2010, a 7.0 magnitude earthquake hit outside of Port-au-Prince, Haiti, causing widespread destruction to homes, hospitals, schools, government buildings, roads, and lives.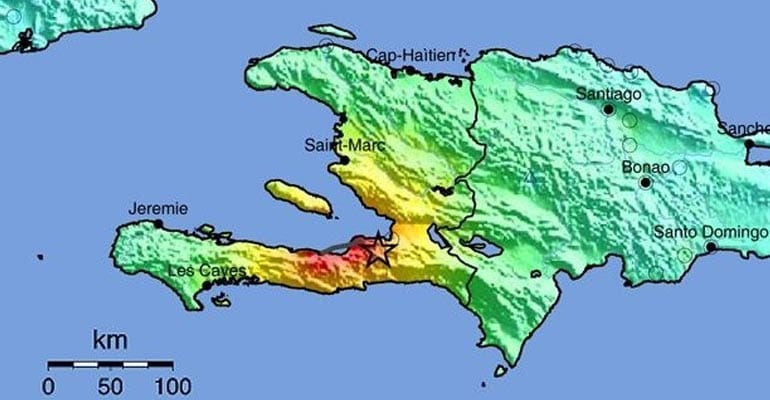 Approximately 2 million people live in the capital of Haiti and the surrounding areas where the earthquake struck.  The American Red Cross is now estimating that 3 million people are affected by the disaster.  Current reports from Haiti tell of terrible destruction, widespread chaos, and overcrowded hospitals.  Although the exact number was difficult to determine, reportedly more than 230,000 people were killed.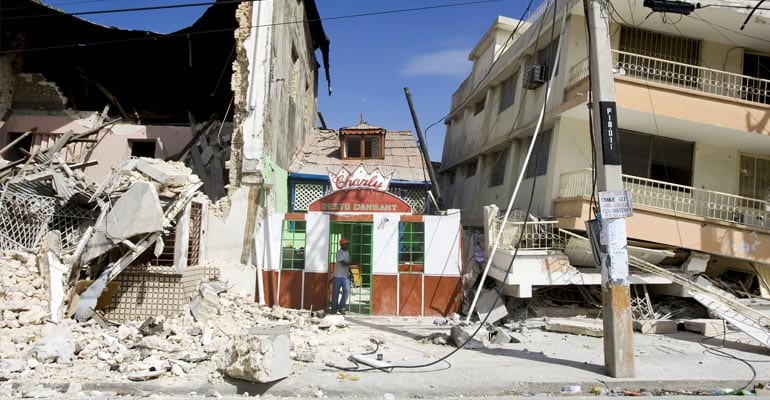 Emergency responses from the U.S. Department of State, the American Red Cross, Mercy Corps, and others have been quick; but, we need your immediate support to provide food, shelter, and other relief supplies.
The Teach Them To Fish Foundation has pledged to help and is asking everyone to give what you can.
To learn more about the earthquake in Haiti, visit the State Department web site and the US Geological Survey web site. See also, Photo Gallery, Haiti.
Submit or Request Survivor Information
Visit http://haiti.ushahidi.com
Visit the State Department's website.
For missing family, call 1-888-407-4747.