Donate Now
Our schools have educated more than 4,000 children.
BUILD PRIMARY SCHOOLS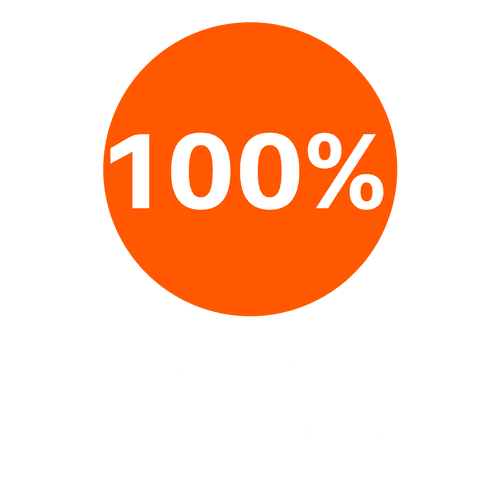 Donate Now
We have educated 1,000's of girls at risk for human trafficking.
END TRAFFICKING OF GIRLS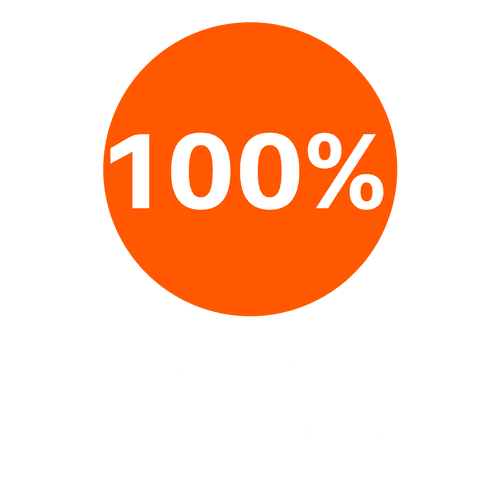 Donate Now
We have fed over 100,000 children.
END CHILD HUNGER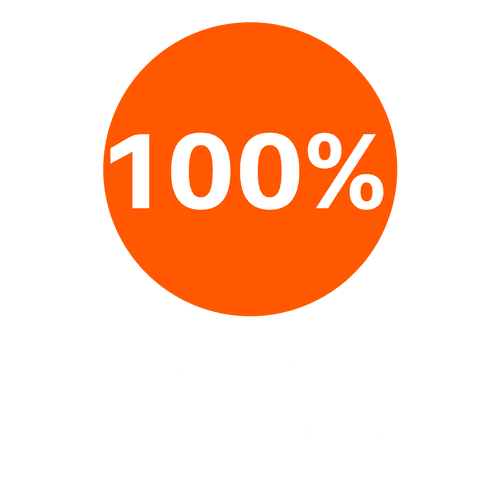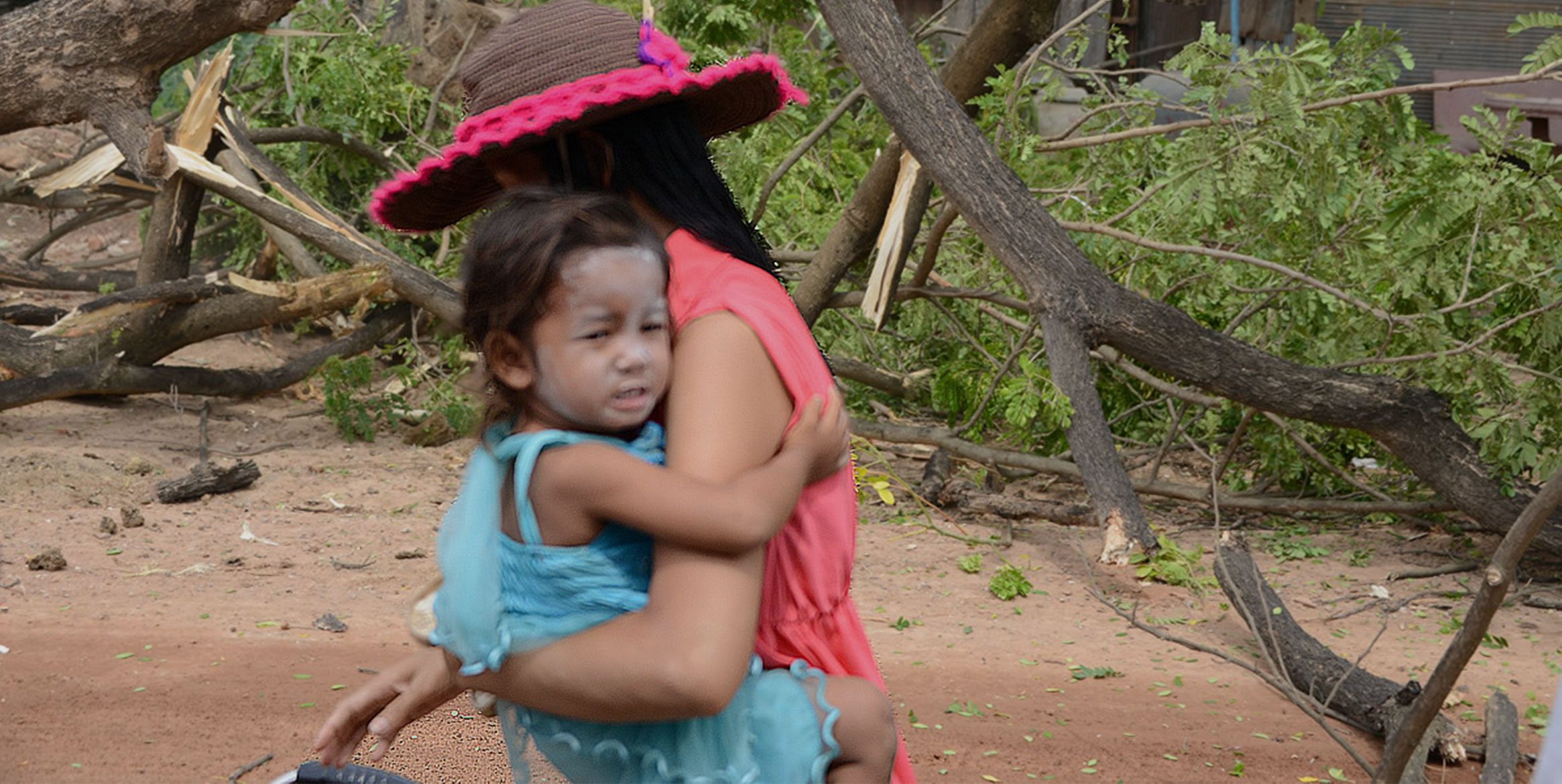 DISASTER RELIEF
During times of natural disasters we helped more than:
100,000 continue their education, 650,000 with food & water, 1,000's recover from trauma, and restored more than 150 health facilities
DONATE NOW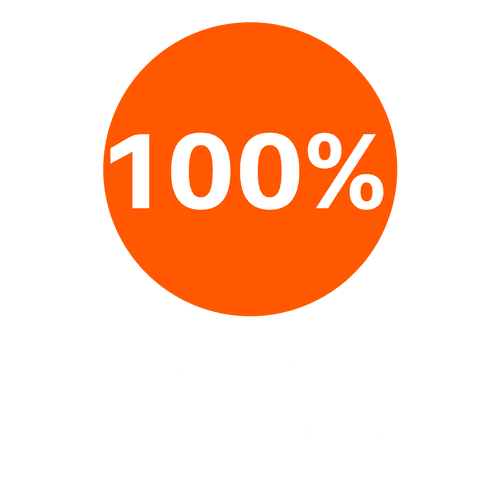 This inspiring video depicts the meaningful work the Teach Them To Fish Foundation is doing in rural Uganda and the global impact this work has on the lives of thousands of children who without your help, simply have no hope!
We help 1,000's of disadvantaged children in rural Cambodia and rural Uganda. The Teach Them To Fish Foundation emphasizes the importance of educating girls at risk of human trafficking to go to school for the first time in their lives. We need your support to continue our work!