Meet our Board of Trustees. Each is unpaid. Each volunteers his or her time to help the Teach Them To Fish Foundation do its share to eliminate the unimaginable human suffering caused by poverty in the developing world by building schools in Cambodia and building schools in Uganda for orphaned and disadvantaged children who do not have schools to attend while addressing the importance of educating girls at risk for human trafficking to attend school for the first time in their lives.
PROFESSOR OF LAW LLOYD R. COHEN, BA, MA, PhD, JD: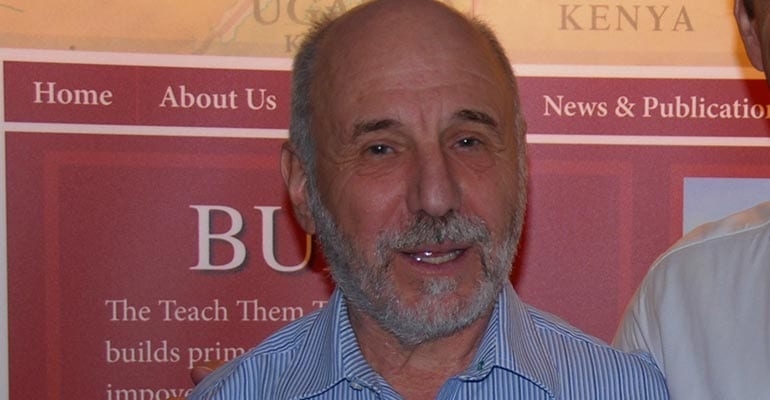 Professor Cohen is a charter member of the Board of Trustees. He earned his B.A. from Harpur College (1968), M.A. (1973), Ph.D. (1976) from the State University of New York, Binghamton University, and J.D. from Emory University (1983).  Professor Cohen is a tenured professor at George Mason University Law School in Arlington, Virginia, where he teaches Wills, Trusts, and Estates and Statistics for lawyers as well as several courses in applied economics. Among other functions for the Teach Them To Fish Foundation, Professor Cohen reviews, copy and line edits our articles, books, and website content.
ASSISTANT PROFESSOR OF LAW RACHELLE HOLMES PERKINS, BS, JD: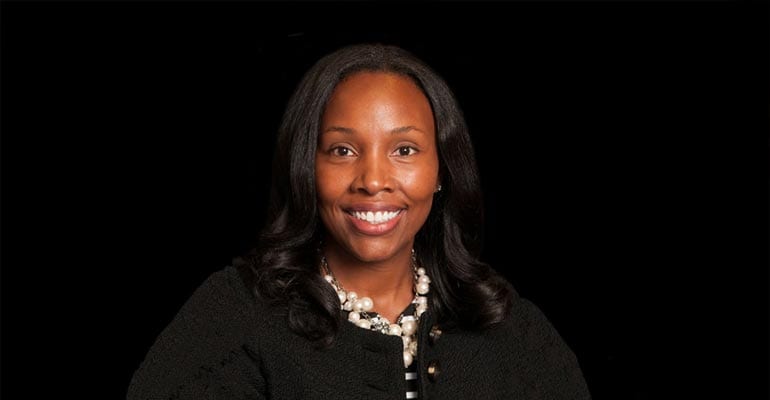 Rachelle Perkins teaches Corporate Tax, Federal Income Tax, International Tax and Professional Responsibility at George Mason School of Law.  She publishes scholarly work in the corporate, international and federal income tax fields.  She is a 2002 graduate of Columbia Law School and holds a BS in Mathematical Sciences from the University of North Carolina at Chapel Hill.  Prior to joining the George Mason School of Law faculty, Professor Perkins served as the Transactional Studies Research Fellow at Columbia Law School.  She was a tax associate with King & Spalding, LLP, in Washington, DC, from 2004-2006 and with Simpson, Thacher & Bartlett LLP in New York from 2002-2004.
MS. KYONG HEE LEE, BA, BS, CPA: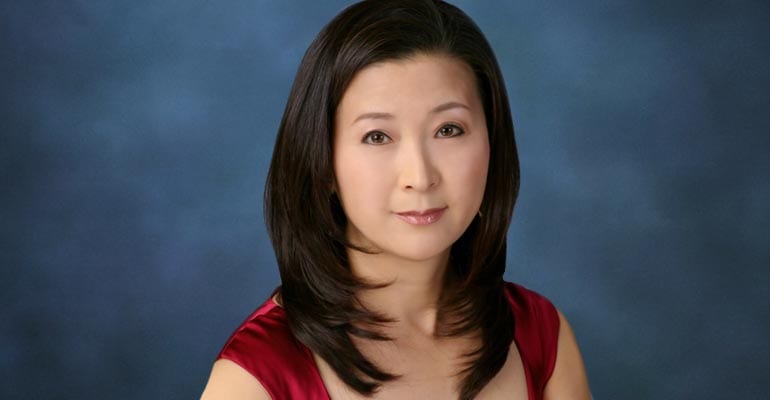 Ms. Kyong Hee Lee is a charter member of the Board of Trustees.  She graduated from the University of Maryland with a Bachelor of Arts degree in marketing and a Bachelor of Science degree in accounting.  She is an inactive Certified Public Accountant in the State of Maryland.  Ms. Lee volunteers as the foundation's Secretary and Treasurer.
MR. CHASE SIZEMORE, BBA, JD, LLM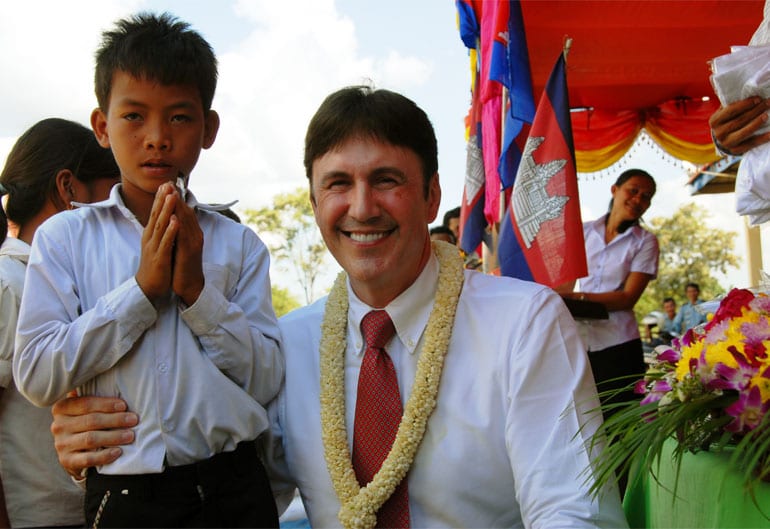 Chase Sizemore is the founder of the Teach Them To Fish Foundation and Director of the Board of Trustees. Chase scouts for prospective sites to build schools in rural Cambodia and Uganda that meet the foundation's criteria for capital investment, negotiates enforceable foreign contracts, conducts due diligence, attends ground-breaking ceremonies, overseas the integrity of the construction process, and attends opening ceremonies.
Chase authored the foundation's first in a series of books, The Road To Kitgum. The Road To Kitgum (Forward by Professor Cohen) is an awe-inspiring story about the foundation's determination not to change the world but to do its share to alleviate some of the unimaginable human sufferings in the developing world by building schools in rural Cambodia and Uganda while addressing the importance of educating girls.
The book chronicles the foundation's journey: (1) from building its first primary school for 380 impoverished children in Battambang Province, Cambodia, (2) to searching for the parents of three young boys who stepped on an American war-era land for mine and died, and (3) continues through to the foundation's building its first two primary schools deep in the bush on the East African Plateau in Uganda. The book concludes with an electrifying once-in-a-lifetime encounter when a grade school student passes a desperate mother's note to Chase and ignites an unimaginable chain of events that draws him into the perilous domain of the Lord's Resistance Army and their refugee camp spies in Kitgum. Chase thwarts a plot to kidnap him by armed mercenaries by jumping out of a window and fleeing to safety. He returns to the village and reports his failed rescue attempt to the child soldier's mother. Before returning to Entebbe to catch his flight to Europe, the child soldier's mother asks Chase one final question.
Chase is also active in serving his local community. He is a Georgetown University AAP Interviewer for undergraduate and law school admissions, Georgetown Scholarship Chair, lifetime E Street Loyalty Society member, Hogan Society member, Blue & Gray member, a past candidate for the Georgetown University Alumni Association's Board of Governors, and a member of the both the Georgetown Club and Columbia Club of Washington, D.C.  Chase is also a member of the Dartmouth College Family Leadership & Fundraising Committee and the Columbia University in New York 1754 Society.